If you've got a passion for clear waters and white sand beaches, and have minimal time to travel but want to explore a number of places – then cruising is for you!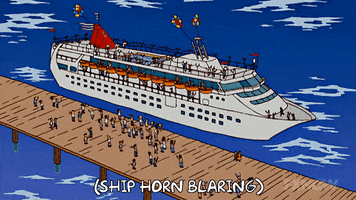 I'm someone who hasn't explored cruising to the extreme – but I've definitely dabbled, and let me tell you – it's a ball! From the food, to the places, to just relaxing in the middle of the ocean, there's not many things that you can fault about cruising. Here are our favourite things you should know before you set sail!
Although we're not cruise experts – these are our recommendations for when you take your first cruise!